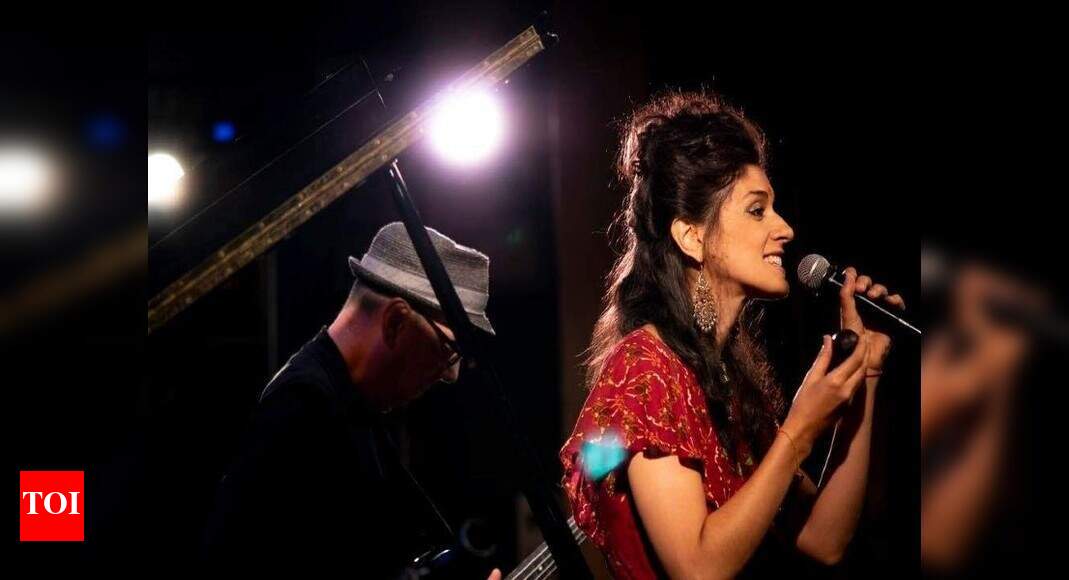 An evening of jazz music by Bianca Gismonti fascinates music lovers in the city | Bengali movie news
The Brazilian Embassy in New Delhi, together with the Indian Council for Cultural Relations and the Brazilian Honorary Consul in Kolkata, recently celebrated an evening of jazz music featuring Bianca Gismonti Trio (Brazil) in a contemporary jazz concert at the Satyajit Ray Auditorium (ICCR).
The event saw Bianca Gismonti (Piano and Vocals), Antonio Porto (Bass, Acoustic Guitar, Vocals), Julio Falavigna (Drums) captivate music lovers in the city.
Bianca Gismonti was born into a family of musicians. At fifteen, she launched her musical career as her father's accompanist, on various stages around the world for many years. In 2013, she released her first self-written album, "Sonhos de Nascimento" (Biscoito Fino label), with the participation of percussionist Nana Vasconcellos, among others. After this record, she toured internationally across Europe, Asia and South America. At the end of 2015 released her second album, named "Primeiro Céu" (Fina Flor label), having since established the trio formation alongside her husband Julio Falavigna on drums (who also co-produced both albums) and Antonio Porto on bass . This record had special appearances by singer Jane Duboc and harmonica player José Staneck.

Throughout, besides his own compositions, his father's repertoire has remained an integral part of his soul, being somewhat always present during performances. That year, celebrating Egberto's 70th birthday, Bianca decided to prepare a complete set-list in his honor, with many compositions that have become the hallmark of her career. Classics such as "Palhaço", "Lôro", "Água e Vinho" and "Maracatu" are in this new show which captivated audiences around the world in 2018, as well as a namesake CD which will be released on Hunnia Records during of the second semester of 2019.
Bianca's connection to Hindustani classical music goes back to her father, who has a long-standing partnership with flute master Pandit Hariprasad Chaurasia.