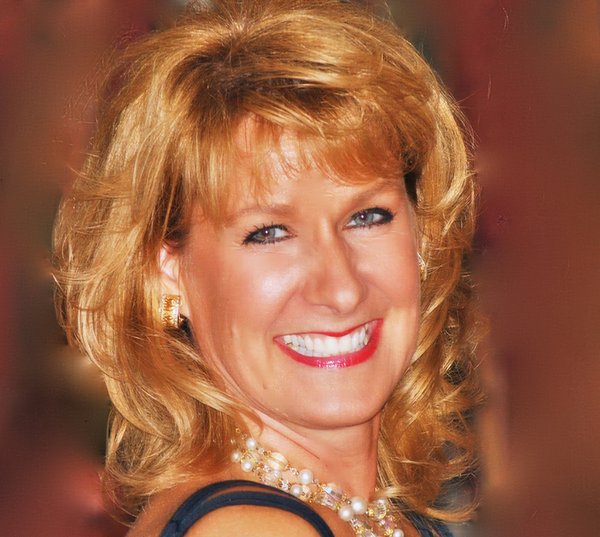 "Famous Female Jazz Singers" scheduled for April 19
[ad_1]
Jacqueline Beaumont will present her own interpretation of "Famous Female Jazz Singers" on Friday April 19th at Elks Lodge, 132 Abbott Lane.
Show time is 6 to 7:30 pm, with seats at 5:30 pm Tickets are $ 10 at the door for members of the Hot Springs Jazz Society; $ 15 for non-members; and $ 10 for Elks members, with a special discount for students.
A steak dinner will be available for $ 14 at 5 p.m. for concert ticket holders in the Elks Lodge dining room.
"Not just jazz, Jackie mixes it up for a fantastic and memorable audience experience," a press release said.
Beaumont will be supported by star jazz musicians Les Pack on guitar, CE Askew on drums, Taylor Smith on bass and Matt Schatz on saxophone. The concert will also feature a student violinist, Krystyna Valdivia, from Lakeside High School.
The Hot Springs Jazz Society will host two more live jazz events on May 17 and June 21. said a press release.
The Hot Springs Jazz Society is a nonprofit, voluntary organization dedicated to the perpetuation, promotion and preservation of jazz music, an original American art form. The Jazz Society is funded in part by the Arkansas Arts Council, the Hot Springs Advertising and Promotion Commission, the Morris Foundation, the Hot Springs Community Foundation, and the Elisabeth Wagner Foundation, as well as many other private and private sponsors.
Call 501-627-2425 for more information.
Animation on 04/13/2019
[ad_2]