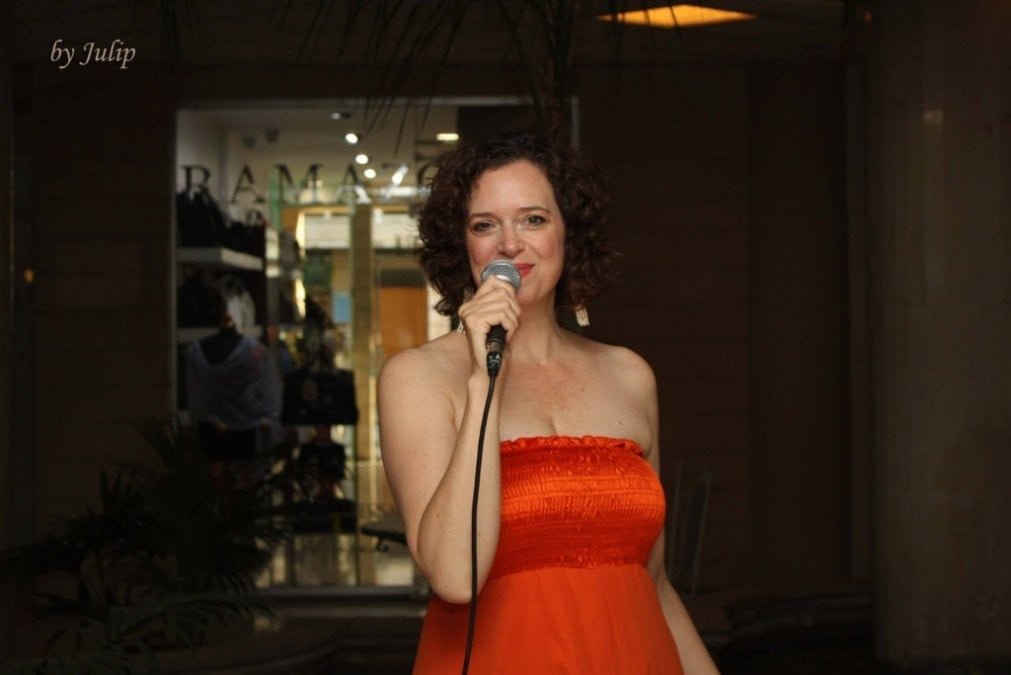 Sarah's Jazz Club will reopen its doors
[ad_1]
As the island's music scene slowly rebounds, Sarah's Jazz Club – which was closed for most of the last year – will finally reopen and welcome music lovers for concerts on June 11 and 12. A series of reopening events take place titled Social Call and they promise to be elegant evenings of wonderful jazz songs performed by vocal Sarah Fenwick and musicians Charis Ioannou Dimitris Miaris, Marios Spyrou and Costas Challoumas.
The jazzy party series takes its name from the song Social Call that Jon Hendricks wrote in 1955. Sarah's Jazz Club echoes its themes of meeting and socializing. The themes are appropriate after so many months of social isolation and closure of places in the midst of the pandemic.
"We can't wait to share some great live music with the audience again. Listening to live music after a long silence is like reaching a cool oasis in the desert. Live music helps us balance our emotions and express them in a creative and healthy way, something we all need after all pandemic trauma, "said co-founder and jazz singer Sarah Fenwick.
Other live musical events are planned at the jazz club in June, including a reunion jam session on June 16 and a Latin jazz performance by local band Havana Noche on June 25.
Social call
A series of live jazz concerts by local musicians. June 11 and 12. Sarah's Jazz Club, Nicosia. Doors open at 7:30 p.m., live music begins at 9:00 p.m. Reservation is essential. € 10. Phone. : 95-147711

[ad_2]