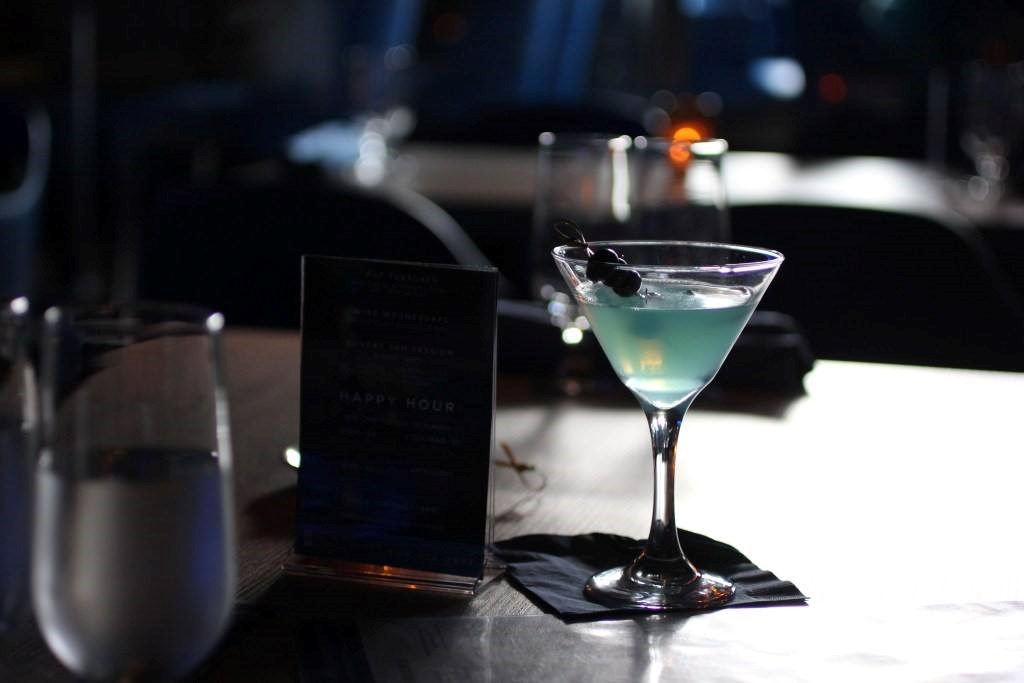 Vancouver restaurant and bar known for jazz concerts and Italian fare closes quietly
Kitsilano Restaurant showcased live jazz, cocktails, and Italian fare with a New Orleans vibe
The last martini was served and sipped at Kitsilano's Blue Martini Cafe & Jazz earlier this year – only no one knew they were curtains for the venue.
Located at 1516 Yew Street, the New Orleans-inspired bar and restaurant was known for its live music and Italian cuisine, the latter drawing on offerings from sister company Francesco's Ristorante Italia. Francesco's, which was the restaurant operation of the BC Restaurant Hall of Fame-r Franceso Alongi, closed in 2017, but was reborn in a new location on Burrard Street in downtown Vancouver the following year as by Don Francesco.
These dishes were "merge[d] with the depth and character of New Orleans, home of many jazz greats, "to create what Blue Martini calls" a menu with southern charm and Italian comfort ".
Blue Martini was last active on social media at the end of January 2020 and has not updated its channels or website to reflect their closure, but OpenTable says the restaurant is permanently closed. Calls to Blue Martini have gone unanswered.
Blue Martini's calendar of events shows their last live musical performance at the restaurant was scheduled for March 11, 2020.
Blue Martini "is home to some of Vancouver's finest soul, jazz and blues musicians, dedicated to providing everyone who comes with a truly memorable experience," their website reads.
Sales listings for the 1516 Yew company were active until recently. The address has since been linked to another restaurant operating in the Metro Vancouver area, and we have contacted that popular local bakery and restaurant to see if they are able at that time to confirm that they are planning a second location in the former Blue Espace Martini.