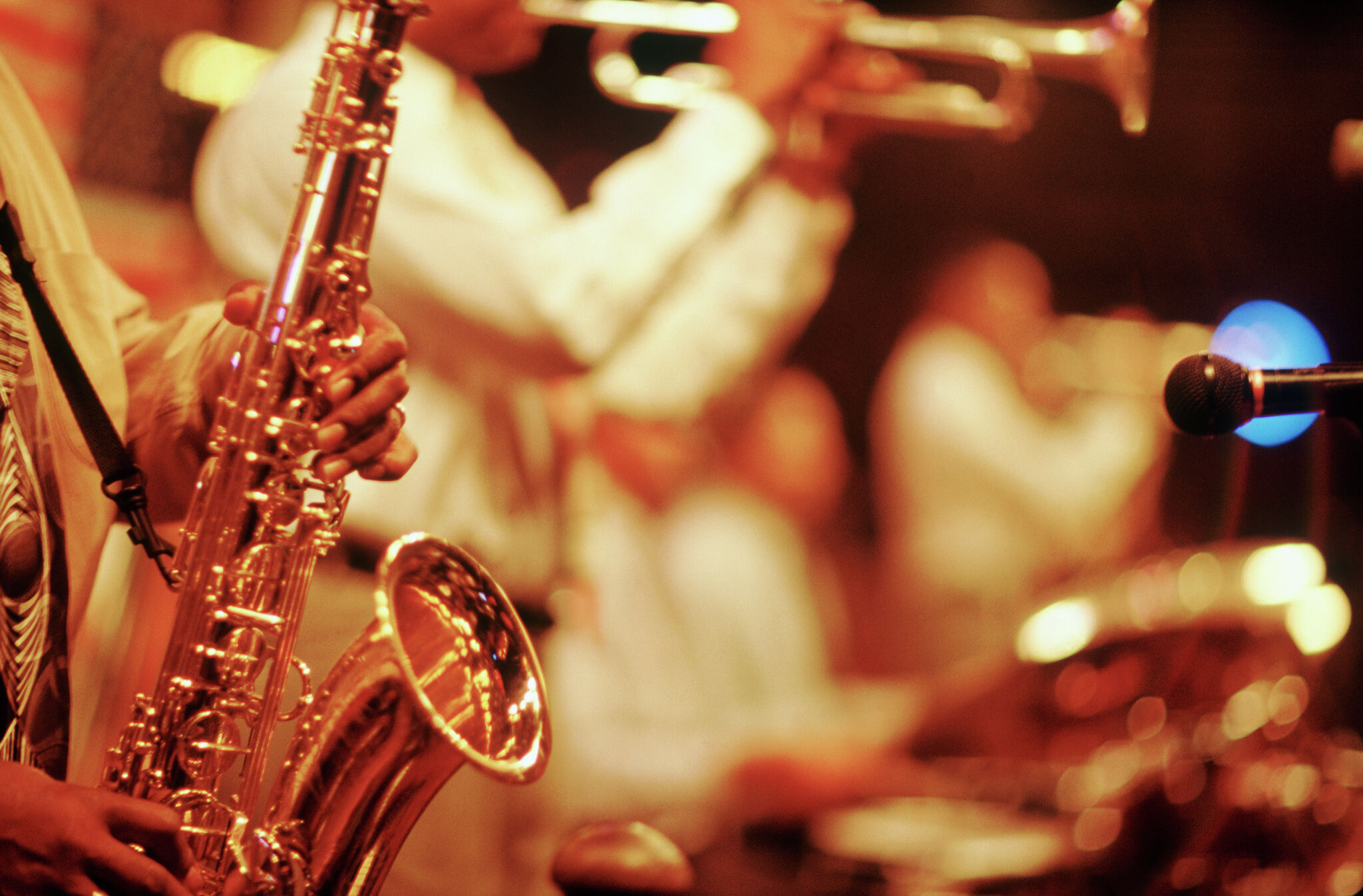 Vice Coffee Owners Announce Versa Jazz Club
Jonabelle Timms and Vinny Guerrero, the couple who brought you Vice Coffee — St. Paul's Square's "vibey" record and cafe — are updating their concept to the fullest with "Versa," a jazz bar and event venue downstairs , according to a San Antonio Business Journal Report.
Timms opened her own cosmetics business, Beauty Haus in October 2021. There, she offers a range of services, from tooth glare to threading and massage. In June, Vice opened downstairs, after she and her boyfriend Guerrero decided to create a downtown lounge environment complete with cafe and music. When MySA spoke to the couple in May, they hinted at new developments to come.